John Burnside
Thu 22 Aug 11:00 - 12:00
Garden Theatre
£12.00,
£10.00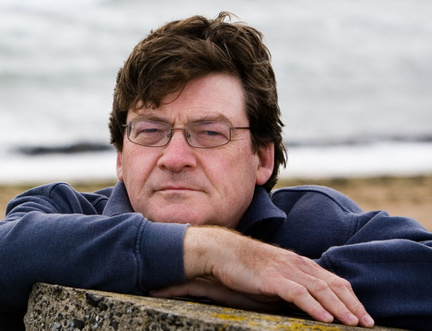 A New Way of Looking at Things
'There is no salvation in becoming adapted to a world which is crazy.' Although that could have been written in 2019, it's from American writer Henry Miller, whose career was tarnished by misogyny accusations in the 1970s. Today acclaimed writer John Burnside discusses On Henry Miller and a man whose anarchist beliefs challenged conformity in what Burnside calls 'the air-conditioned nightmare' of modernity.
Tickets go on sale at 8:30am on Tuesday 25 June.