John Keay & Craig Murray
Mon 21 Aug 5:30pm - 6:30pm
Studio Theatre
£12.00,
£10.00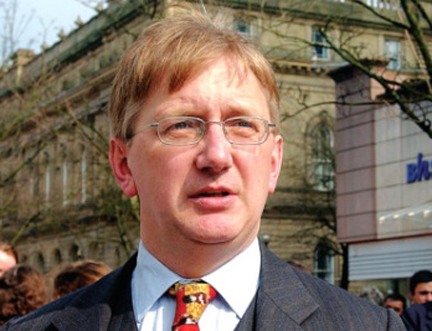 Some Talk of Alexanders
Alexander Burnes and Alexander Gardner both lived lives of improbable adventure and danger on the British Raj's north-west frontier. In Sikunder Burnes, Craig Murray tells how Burnes was a martyr to early British bungling in Afghanistan, while John Keay makes the case for Gardner (a possible inspiration for The Man Who Would Be King) in The Tartan Turban. Ripping yarns, both. Chaired by Andrew Duff.
Part of our India & Pakistan: 70 Years On series of events.