John Lanchester
Sat 24 Aug 10:15 - 11:15
The Spiegeltent
£12.00,
£10.00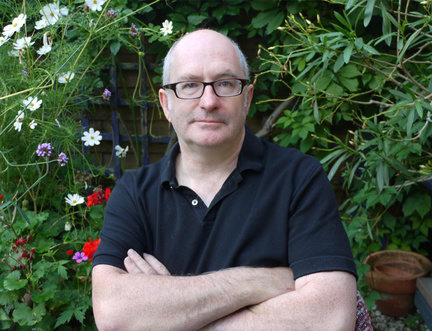 Sponsored by

A strangely familiar future
How close is our society to dystopia? One of Britain's most eloquent authors comes to the Book Festival to offer some imaginative clues. John Lanchester slides effortlessly between novels and non-fiction, but his latest book The Wall is a science-fiction fable offering a chilling picture of a possible future. It depicts a country where everyone must take their turn as a Defender patrolling the Wall, which protects Britain from the Others, throwing up questions of duty, morality and what kind of a society we want for ourselves.
Supported by the Hawthornden Literary Retreat
Tickets go on sale at 8:30am on Tuesday 25 June.