John McHugo
Sun 20 Aug 11:00am - 12:00pm
Garden Theatre
£12.00,
£10.00
Sold Out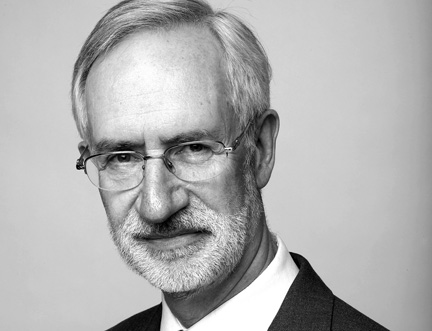 Islam's Great Divide
Steeped in the Middle East since university days, historian, Arab linguist and international lawyer John McHugo is the ideal person to explain how a succession conflict in the 7th century can still have such massive repercussions today. A Concise History of Sunnis and Shi'is charts nothing less than the struggle for the soul of the Muslim world.
This event is currently sold out. Please check for returns nearer the time.