Jorn Lier Horst & Denzil Meyrick
Sun 13 Aug 5:45pm - 6:45pm
Garden Theatre
£12.00,
£10.00
Denzil Meyrick is no longer able to appear and this event will go ahead with Jorn Lier Horst.
Changed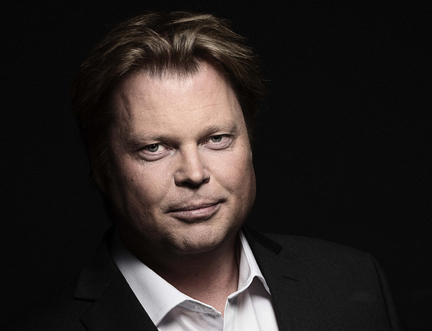 Putting the Euro Heat on Cold Cases
Christmas 1983 in a small Norwegian town, a young police officer investigates an unsolved mystery which will shape his life for the coming years. Jorn Lier Horst devotees will be delighted to learn of the prequel to the bestselling William Wisting series, When It Grows Dark. Former policeman and journalist Denzil Meyrick's Well Of The Winds has DCI Daley going back to Kinloch during the Second World War for his own cold case.