The Scottish Mortgage Investment Trust Event
Joseph Jebelli & Tim Parks
Sun 26 Aug 16:00 - 17:00
Garden Theatre
£12.00,
£10.00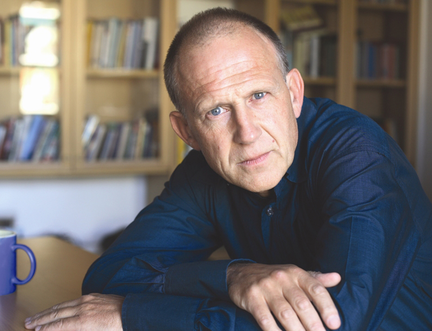 Sponsored by

Winding a Clear Path
Making complex issues clear for a reader is a talent that few writers possess. Tim Parks has it in spades as he demonstrates in his attempt to dissect current thinking on consciousness in his latest work, Out of My Head. So too has Joseph Jebelli, who, since realising his beloved grandfather had Alzheimer's, has been exploring the ongoing fight against the disease. In Pursuit of Memory is his personal and professional study. Chaired by Susan Mansfield.
Part of our Mind and Body series of events.