THE HAWTHORNDEN LITERARY RETREAT EVENT
Julian Barnes: Think for Yourself
Thu 18 Aug 19:00 - 20:00
Baillie Gifford Sculpture Court
Captioned
Watch online
Pay what you can to watch online. Available live, then on-demand until 23:59 on Friday 30 September.
Attend in person
Baillie Gifford Sculpture Court
£14.00 [£12.00]
Sponsored by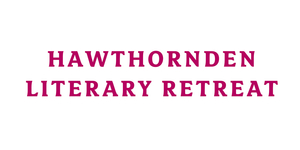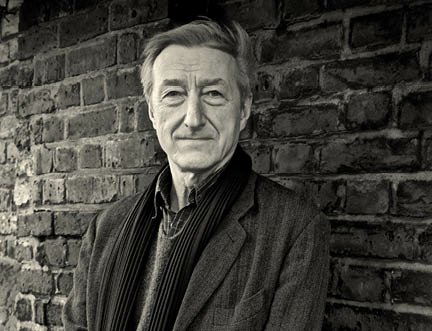 Sponsored by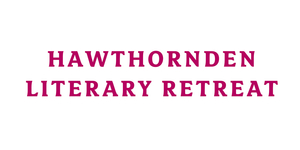 Does the ghost of Anita Brookner haunt the pages of Julian Barnes's new novel Elizabeth Finch? Or is it Muriel Spark? Either way, his book is a loving tribute to a singular imaginary woman who teaches Culture and Civilization and who 'radically accepts' the world. Barnes won the Booker Prize in 2011 for The Sense of an Ending and he returns to Edinburgh to present his quirky and irresistible riposte to narrow-minded, institutional thinking.
Categories: Education, Fiction
---