Karen Armstrong
Fri 23 Aug 13:30 - 14:30
The New York Times Main Theatre
£12.00,
£10.00
Karen Armstrong is no longer able to appear and this event has been cancelled.
Cancelled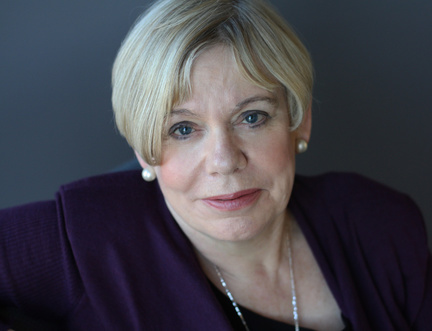 Revisiting Holy Texts Revisiting Holy Texts
With religion observed by many as a source of conflict around the world, Karen Armstrong makes a clarion call for some compassion and understanding. In her new book, The Lost Art of Scripture, the broadcaster, campaigner and former nun argues that the misreading of holy text is the root cause of today's controversies and carnage, a view she discusses this afternoon with Richard Holloway.