Karen Campbell & Marcus Malte
Tue 13 Aug 13:45 - 14:45
The Spiegeltent
£12.00,
£10.00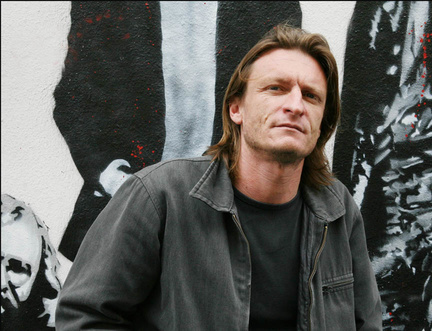 Twists of History
Ex-police constable Karen Campbell is back with The Sound of the Hours, a book about love and loss set in an occupied Italian town during the Second World War. French author Marcus Malte brings us The Boy, his award-winning historical novel which follows the tale of a feral child's episodic journey through variations of early 20th century society. Two emotional tales of family, passion and war. Chaired by Jenny Brown.
Vote for The Boy by Marcus Malte in the First Book Award.
Tickets go on sale at 8:30am on Tuesday 25 June.