Karine Polwart, Nayrouz Qarmout & Ali Smith with Val McDermid
Mon 12 Aug 10:00 - 11:00
The New York Times Main Theatre
£12.00,
£10.00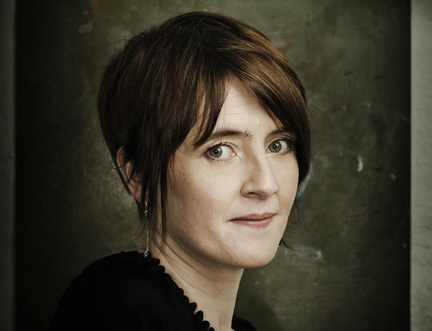 Home for Migrants and Refugees?
'Hordes', 'swarms' and 'invasion' – words used in recent headlines to dehumanise migrants. Guest Selector Val McDermid explores stories of individuals and families who've faced the decision to leave their homeland. Nayrouz Qarmout talks of her birth in a Damascus refugee camp and her subsequent move to Gaza; Ali Smith discusses those she encountered in her work on the Refugee Tales project; and singer-songwriter Karine Polwart shares some of her powerful, deeply-felt music and ideas about the migrant experience.
Part of our Home/Less series of events.
Supported by the Patrons of Edinburgh International Book Festival
Find Events
Latest News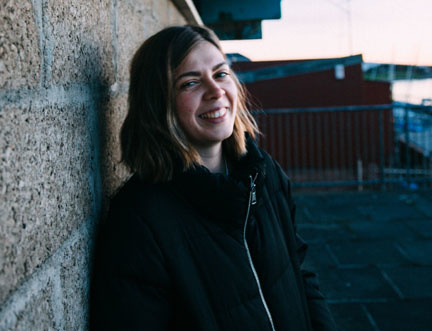 Book Festival Announces New Schools Writer in Residence For Citizen: Leyla Josephine