ROYAL BANK OF SCOTLAND EVENT
Kate Aronoff & Elizabeth Kolbert: Reimagining Our Response to the Climate Crisis
Sun 22 Aug 20:15 - 21:15
Castle View Studio
Watch online
Sorry, this event is no longer available to watch.
Sponsored by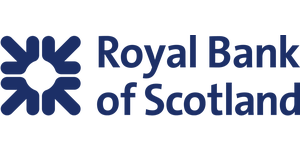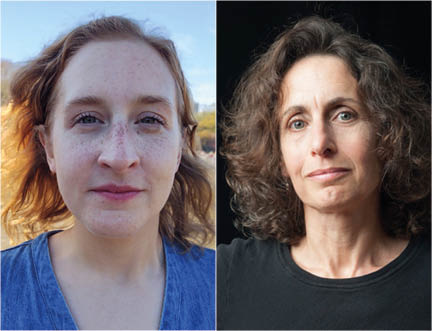 Sponsored by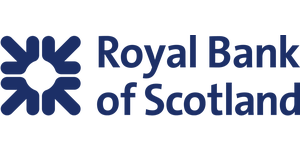 With the ongoing climate emergency and the coronavirus pandemic coinciding, there are times when we humans might wonder whether it is too late. Too hard to challenge the system, too much of an imaginative stretch to believe things can improve: should we simply accept our fate? Enter Kate Aronoff and Elizabeth Kolbert with their inspiring books, which proffer new perspectives on how we can face the challenges engulfing Planet Earth head-on. Following on from her Pulitzer Prize-winning The Sixth Extinction, Elizabeth Kolbert's Under a White Sky is a frightening and at turns darkly comic work, which explores how technological innovations may actually be the answer to reversing the centuries of damage humans have inflicted on the natural world. For Aronoff, an overhaul of our current policies and economies is the answer, as she sets out in her damning, bold and far-reaching Overheated: How Capitalism Broke the Planet – And How We Fight Back. Join two visionary thinkers as they discuss and share their insights on how not to give up, with doctor and writer Gavin Francis.
This is a live event, with an author Q&A.
Categories: Business/Economics, Environment/Nature, How We Live, Humour/Satire, Politics, Science/Medicine, Young Adults
---