THE SCOTTISH MORTGAGE INVESTMENT TRUST EVENT
Kate Crawford: Who Wins in the AI Revolution?
Mon 21 Aug 13:30 - 14:30
Baillie Gifford Sculpture Court
Attend in person
Baillie Gifford Sculpture Court
£15.50 [concessions £13.50/£10.50]
Watch online
Sorry, this event is no longer available to watch.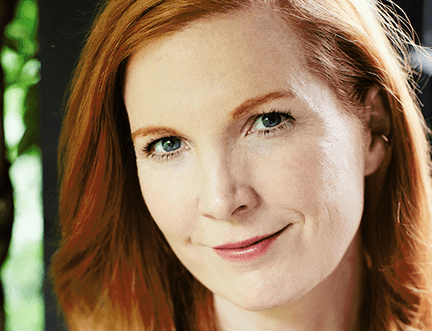 Artificial intelligence and the advent of programmes like ChatGPT are dominating the news. Join us to hear academic and senior Microsoft researcher Kate Crawford, one of the world's leading scholars of the social and political implications of AI, discuss Atlas of AI where she argues that the global networks underpinning AI technology are damaging the environment, entrenching inequality, and fueling a shift toward undemocratic governance. In conversation with Chris Speed.
Categories: Artificial Intelligence, Environment/Nature, How We Live, Human Rights, Politics
---