Kate Devlin
Thu 15 Aug 20:45 - 21:45
Spark Theatre on George Street
£12.00,
£10.00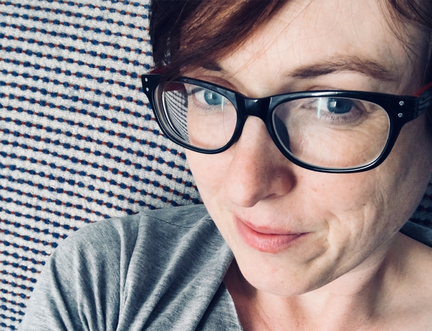 Cometh the Sex Robots
Sex robots may once have been the domain of science fiction but in Turned On, computer scientist and senior lecturer in Social and Cultural Artificial Intelligence, Kate Devlin asks how emerging technologies are making them a reality. From the automata of the Middle Ages to the sentient robots of the future, she raises ethical questions around gender politics and diversity in this thought-provoking event.
Part of our Telling New Stories series of events.