Kate Hamer & Doug Johnstone
Fri 16 Aug 13:45 - 14:45
The Spiegeltent
£12.00,
£10.00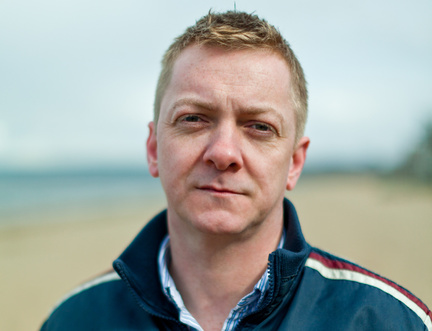 And the Lawlessness Won
The tenth crime novel from Edinburgh's Doug Johnstone, Breakers follows a teenager trying to escape his dysfunctional family whilst implicated in the assault of a crime-lord's wife. In Crushed, Kate Hamer's follow-up to the bestselling The Girl in the Red Coat, can Phoebe control events to such a degree that when she thinks about murder, carnage occurs nearby? Meet two accomplished writers of lively lawless tales in conversation with writer and broadcaster James Crawford.
Tickets go on sale at 8:30am on Tuesday 25 June.