Katie Hale & Rita Indiana
Sun 18 Aug 19:00 - 20:00
Baillie Gifford Corner Theatre
£8.00,
£6.00
Rita Indiana is no longer able to appear and this event will go ahead with Katie Hale.
Changed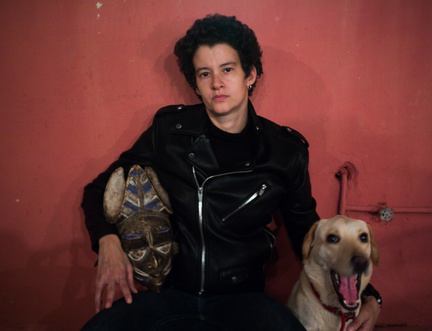 After the apocalypse
If you're searching for original, ineffably readable fiction, look no further. Cumbria-born Katie Hale's My Name is Monster is the story of a woman named Monster who washes up on a post-apocalyptic shore. From the Dominican Republic, musician and writer Rita Indiana discusses Tentacle, her energetic novel plunging into questions about climate change, queer politics and Yoruba ritual. Two genre masters take you into their apocalyptic worlds in a discussion with fellow novelist Angela Meyer.