THE HAWTHORNDEN LITERARY RETREAT EVENT
Kazuo Ishiguro: On Being Human
Sun 29 Aug 19:00 - 20:00
The New York Times Theatre (in Sculpture Court)
Captioned
Watch online
Pay what you can to watch online. Available to watch any time.
Attend in person
The New York Times Theatre (in Sculpture Court)
£14.00 [£12.00]
Sponsored by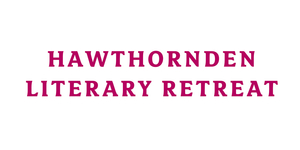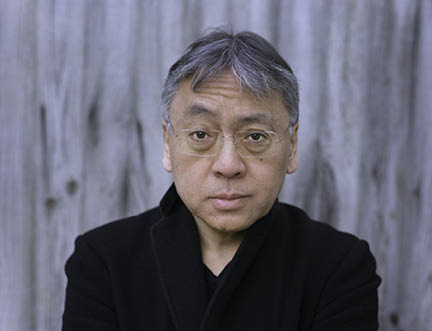 Sponsored by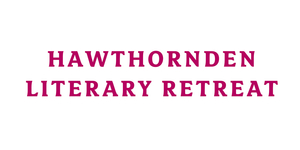 Having added 2017's Nobel Prize for Literature to his 1989 Booker Prize, the unassuming Kazuo Ishiguro has quietly been established as one of the world's greatest living authors. It is a far cry from his early years as a writer, when he also worked as a residential resettlement worker at the Cyrenians charity. Yet this was surely the kind of experience that lends novels such as Never Let Me Go and The Buried Giant such tenderness and grace. With Klara and the Sun, Ishiguro has produced another deceptively simple novel, in which the writer's pen strokes leave plenty of gaps for the reader's imagination to fill. Given that the main character is an Artificial Friend – a humanoid machine trying to forge a relationship with the teenage girl who bought her – the effect is all the more remarkable. Ishiguro's abiding interest is in the complexities of human relationships, in the enduring power of love. Hear from a true modern master as he shares his ideas with author and critic Erica Wagner in this unmissable hour of discussion.
This is a live event, with an author Q&A. If buying a ticket to watch the event in-person, the participants will take part remotely and you'll see them on a large screen in the venue.
Longlisted for the 2021 Booker Prize
Categories: Family, Fiction, How We Live
---