Kerry Hudson & Sarah Smarsh
Sun 25 Aug 13:30 - 14:30
The Spiegeltent
£ What you can
Pay what you can for this event: choose your own ticket price on the booking form.
Sold Out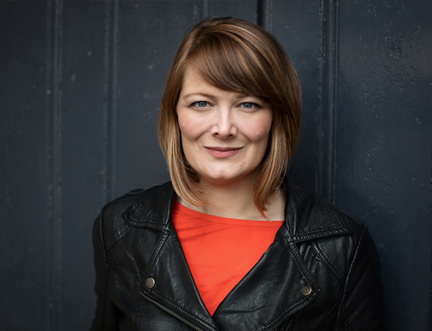 Working Class Lives
Two writers revisit their experiences of working class life in Britain and the US. In Lowborn, prize-winning Scottish writer Kerry Hudson returns to the poverty-stricken towns of her youth to discover what being poor means today, while Heartland by Sarah Smarsh is a touching memoir on the destitution of Kansas farming life and 'being broke in the richest country on Earth'. Hear two honest takes on wealth inequality.
We invite you to Pay What You Can for this event. You may choose to pay an amount between £0 and £25 for your ticket, taking into consideration what you can reasonably afford to spend. This pricing has been introduced to help make the Book Festival accessible to those with limited means. If you are able to pay more for your ticket, you will help support our efforts to provide financial flexibility to those who most need it.
Part of our We Are All Citizens series of events.
This event is currently sold out. Please check for returns nearer the time.