Laura Bates
Sat 11 Aug 20:30 - 21:30
Baillie Gifford Main Theatre
£12.00,
£10.00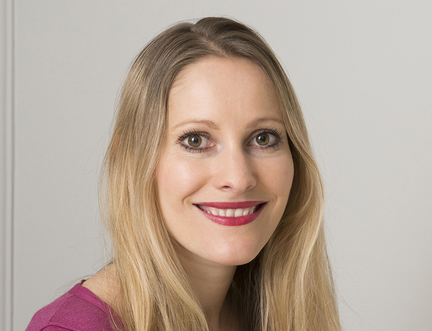 Standing up for Equality
Misogynation is a labour of frustration; a labour of anger. So says Laura Bates about her searing new book of essays charting the persistent gender inequality in British society today. Since writing Everyday Sexism, #MeToo, the Harvey Weinstein scandal and the gender pay gap debate have given strength to her argument that sexism remains systemic and deeply ingrained. She talks about the issues to editor of Nasty Women, Heather McDaid.
Part of our Freedom and Equality series of events.