Laura Cumming & Roanna Gonsalves with Tom Pow
Sun 11 Aug 10:15 - 11:15
The Spiegeltent
£12.00,
£10.00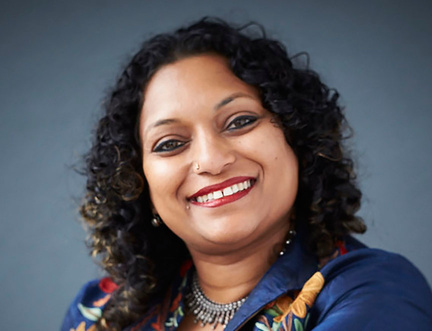 Let's Talk About Memory and Forgetting
Poet Tom Pow has designated 2019 a Year of Conversation. Today he talks to two authors about conversation as both an aide-memoire and a means of helping us forget. Observer chief art critic Laura Cummings's On Chapel Sands is an astonishing memoir of her mother's kidnapping as a child. Australian writer Roanna Gonsalves's The Permanent Resident contains powerful short stories that show how cultural assimilation involves remembering, and forgetting too.
Tickets go on sale at 8:30am on Tuesday 25 June.