Laura Cumming & Roanna Gonsalves with Tom Pow
Sun 11 Aug 10:15 - 11:15
The Spiegeltent
£12.00,
£10.00
Laura Cumming is no longer able to appear and this event will go ahead with Roanna Gonsalves and Tom Pow.
Changed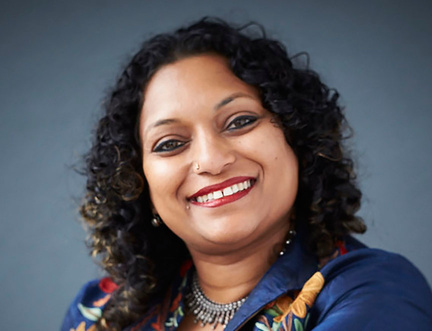 Let's Talk About Memory and Forgetting
Poet Tom Pow has designated 2019 a Year of Conversation. Today he talks to two authors about conversation as both an aide-memoire and a means of helping us forget. Observer chief art critic Laura Cummings's On Chapel Sands is an astonishing memoir of her mother's kidnapping as a child. Australian writer Roanna Gonsalves's The Permanent Resident contains powerful short stories that show how cultural assimilation involves remembering, and forgetting too.