Layla AlAmmar & Chloe Aridjis
Fri 16 Aug 15:30 - 16:30
Writers' Retreat
£8.00,
£6.00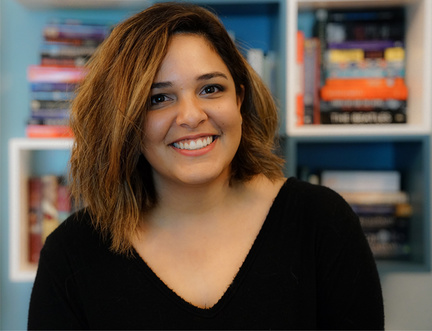 In Search of Freedom
Layla AlAmmar was signed by her US agent after an open call for Muslim writers following President Trump's Muslim travel ban. Her debut, The Pact We Made, traverses family, duty and freedom in contemporary Kuwait. The revelatory Sea Monsters by Chloe Aridjis, whose fans include Ali Smith and Paul Auster, has been described as 'a poetics of the strange'. They discuss travel and independence in these works of great scope.
Part of our Telling New Stories series of events.