The Scottish Mortgage Investment Trust Event
Leila Aboulela & Nayrouz Qarmout
Wed 15 Aug 15:30 - 16:30
Writers' Retreat
£8.00,
£6.00
Nayrouz Qarmout is no longer able to appear in this event and it will go ahead with Leila Aboulela.
Sold Out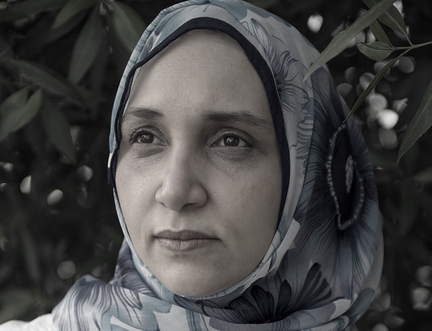 Sponsored by

Battling Against the Odds
The small-scale and the global merge in new books of short stories by Leila Aboulela and Nayrouz Qarmout. Aberdeen-based Aboulela discusses Elsewhere, Home, a collection featuring men and women attempting to steer their course in a hostile world. In Qarmout's The Sea Cloak and other stories, the Gaza-based author mines her experiences growing up in a refugee camp, giving a rare insight into one of the least understood cities in the Middle East. Chaired by Sam Baker, former Editor in Chief of Red and co-founder and editor of the online broadcaster The Pool.
This event is currently sold out. Please check for returns nearer the time.