Leila Aboulela, Robin Robertson & Linda Grant with Val McDermid
Wed 14 Aug 10:00 - 11:00
The New York Times Main Theatre
£12.00,
£10.00
Kamila Shamsie is no longer able to appear and this event will go ahead with Leila Aboulela, Robin Robertson, Linda Grant and Val McDermid.
Changed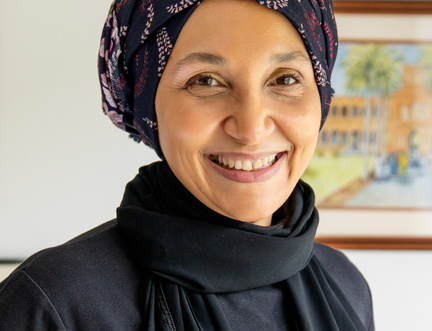 What is Home?
One of this year's Guest Selectors, Val McDermid leads a lively and thought-provoking discussion on the shifting nature of home with three leading authors who have written about the topic. Cairo-born Leila Aboulela was raised in Khartoum but has lived most of her adult life in Aberdeen; Kamila Shamsie was born in Karachi but has spent much of her adult life in America and Britain; Linda Grant whose parents moved to Liverpool from Polish and Russian backgrounds; and Robin Robertson was brought up on the north east coast of Scotland. What does 'home' mean to them?
Part of our Home/Less series of events.
Find Events
Latest News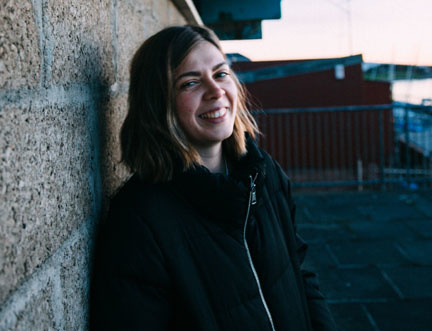 Book Festival Announces New Schools Writer in Residence For Citizen: Leyla Josephine