Leila Aboulela & Yvonne Adhiambo Owuor
Thu 15 Aug 13:45 - 14:45
The Spiegeltent
£12.00,
£10.00
Yvonne Adhiambo Owuor is no longer able to appear in this event and it will go ahead with Leila Aboulela.
Changed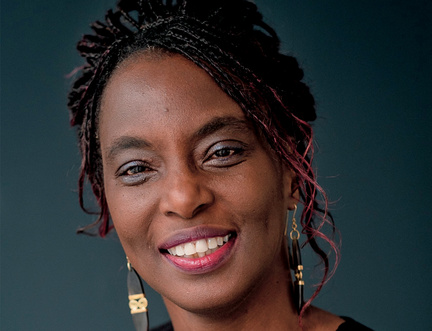 New Worlds and the Meaning of Home
Meet two award-winning writers whose characters embark on wide-ranging voyages. Leila Aboulela's Bird Summons portrays three women on a Highland road trip, encountering ideas that extend as far as Mecca. Yvonne Adhiambo Owuor's triumphant second novel, The Dragonfly Sea, follows young Kenyan Ayaana in a quest to make sense of East Africa's rich cultural heritage. Today they transport you to new worlds and discuss the meaning of home with author Polly Clark.