Lesley Riddoch
Fri 16 Aug 10:00 - 11:00
The New York Times Main Theatre
£ What you can
Pay what you can for this event: choose your own ticket price on the booking form.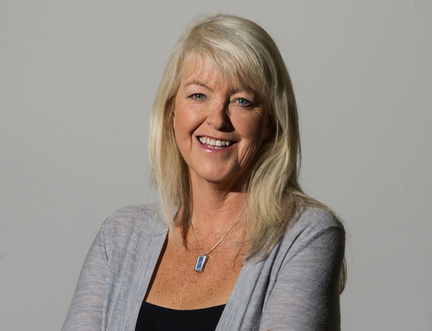 Still in Bloom
Lesley Riddoch's Blossom was a joyful intervention into Scottish independence discussions before the 2014 referendum. The award-winning journalist shone a light on community action and the everyday heroes who showed Scotland has the potential to grow and succeed. Five years later, as Brexit tears at the fabric of the nation, is Riddoch still optimistic? Find out as she discusses the timely update to her glowing book.
We invite you to Pay What You Can for this event. You may choose to pay an amount between £0 and £25 for your ticket, taking into consideration what you can reasonably afford to spend. This pricing has been introduced to help make the Book Festival accessible to those with limited means. If you are able to pay more for your ticket, you will help support our efforts to provide financial flexibility to those who most need it.
Part of our We Are All Citizens series of events.