Lina Meruane & Janne Teller
Sat 26 Aug 3:30pm - 4:30pm
Writers' Retreat
£8.00,
£6.00
Janne Teller is no longer able to appear and this event will go ahead with Lina Meruane.
Changed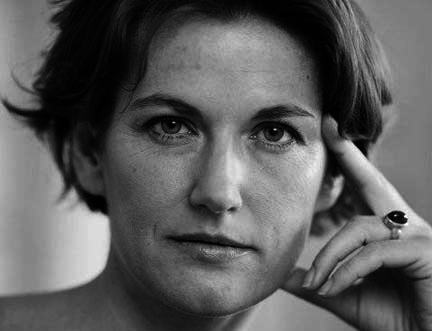 Calling All Bibliophiles
Danish novelist and short story writer Janne Teller has won numerous awards. With her novel War, out in Denmark in 2001 but just published in the UK last year, she embarks on a thought-provoking experiment: what if Europe falls apart, and you must flee to safety in the Middle East? Teller joins Lina Meruane, one of the most prominent female voices in Chilean literature, with Seeing Red, her visceral, haunting English language debut about the body and human relationships.
Part of our Age of Political Earthquakes series of events.
Part of European Writers' Tour 2017