The OU 50th Anniversary Series
Lisa Appignanesi & Catherine Simpson
Fri 23 Aug 16:00 - 17:00
Garden Theatre
£12.00,
£10.00
Lisa Appignanesi will no longer appear in this event and it will go ahead with Catherine Simpson.
Changed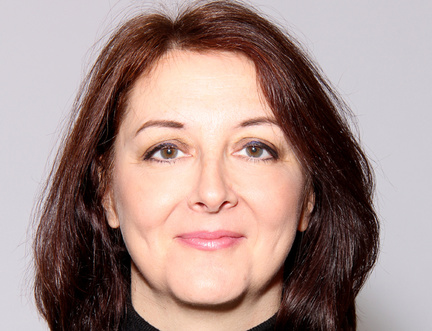 Sponsored by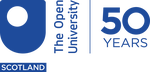 Family Grief Examined
Lisa Appignanesi and Catherine Simpson discuss dealing with the difficult deaths of loved ones. Appignanesi, Chair of the Royal Society of Literature, has written in Everyday Madness of the grief, anger, loss and love she experienced after her partner of over 30 years passed. For Simpson, the tragic death of a sibling raises questions without answers for the family left behind, as detailed in When I Had a Little Sister.
Supported by The Open University in Scotland