Liu Zhenyun
Sat 12 Aug 12:15pm - 1:15pm
Baillie Gifford Corner Theatre
£8.00,
£6.00
Sold Out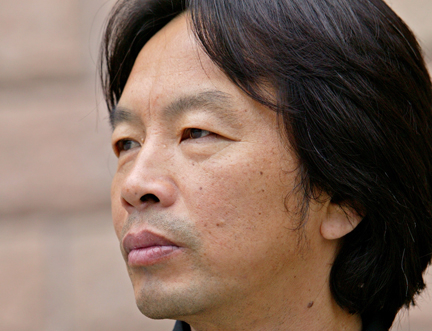 Chinese Life Observed
It is an honour to welcome one of China's foremost novelists, Mao Dun Prize-winning, Liu Zhenyun. His satirical storytelling is politically charged, toying with the irony and absurdity of contemporary Chinese life. His latest novel, I Did Not Kill My Husband, is a comic critique of the country's one-child law as Li Xuelian finds herself pregnant with a second child to a duplicitous husband. Chaired by Jenny Niven.
Part of our Age of Political Earthquakes series of events.
In association with the Confucius Institute for Scotland
This event is currently sold out. Please check for returns nearer the time.