Loretta Napoleoni
Mon 28 Aug 5:30pm - 6:30pm
Studio Theatre
£12.00,
£10.00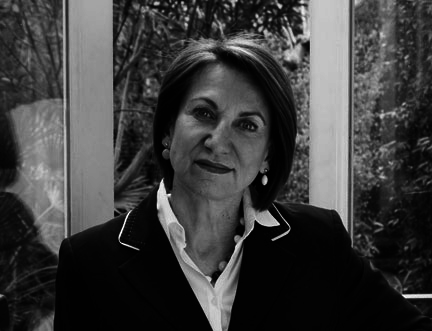 On Terrorism's Money Trail
The people-smuggling and kidnapping business in the Middle East is worth hundreds of billions of dollars. In Merchants of Men, journalist and economist Loretta Napoleoni draws on first-hand interviews with hostage negotiators and hostages to show how much of this money is funnelled back into terrorism. An eye-opening exploration from an expert in terrorist financing and money laundering.
Part of our Age of Political Earthquakes series of events.