Luke Wright
Fri 18 Aug 5:45pm - 6:45pm
Garden Theatre
£12.00,
£10.00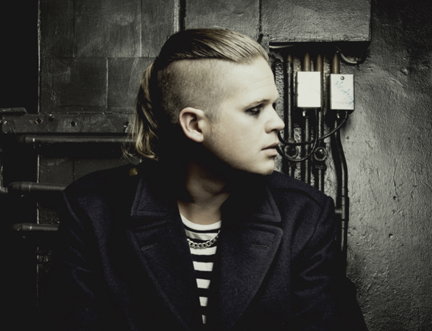 Putting Austerity to the Verse-sword
Travel the unfashionable A-roads of England with award-winning poet and spoken word artist Luke Wright, performing work from his new collection The Toll. Discover a country riven by inequality but sustained by a surreal, gallows humour. In lines perfected on roads, stages and radio shows across the country, Wright captures the strain of austerity Britain, speaking truth to power and registering the toll it takes on us all. Chaired by Becky Fincham.
Part of our Babble On - Spoken Word series of events.