Lydia Monks: Frog Hops Off!
Sun 26 Aug 10:30 - 11:30
Baillie Gifford Corner Theatre
£5.00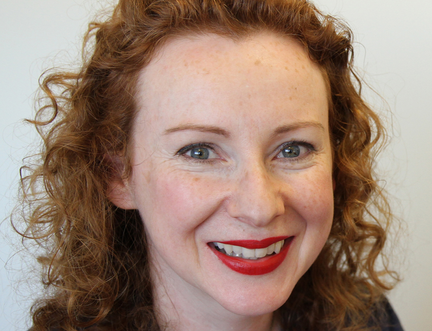 Age 5-8
Frog just can't sit still. He is always bouncing around and can't wait to go exploring underground with Miss Hoot and all his friends. But when Frog hops off on his own, he soon realises he doesn't know the way back... Come along to meet author and illustrator Lydia Monks and find out if Frog finds his way back to Twit Twoo School!