M G Leonard: Free as a Bird
Age 8+
Watch online
Sorry, this event is no longer available to watch.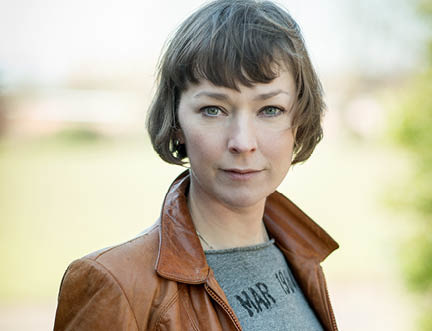 Join the internationally bestselling author of Beetle Boy and the Adventures on Trains series M G Leonard for this awesome audio event, where you're introduced to the first book in her brand-new series, Twitch. In a reading from the gripping first instalment of The Twitchers adventure series, you meet birdwatching detective Twitch on the trail of a dangerous robber! With tips and facts Leonard discovered on her journey into bird watching, this one is not to be missed. You might decide to go on a walk and listen to this through earphones, or you might tune in indoors, but either way you'll be inspired to get outside and look out for some of the most extraordinary and wonderful creatures on earth, birds!
This is a pre-recorded audio-only event.
Categories: Environment/Nature
---
Learning resources
Head to our Learning Site now for exciting learning resources to accompany this event.