Madeleine Bunting & Jing-Jing Lee
Sat 17 Aug 10:15 - 11:15
The Spiegeltent
£12.00,
£10.00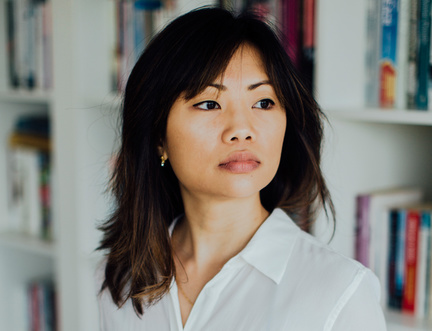 Conflict and Community
War-time family secrets lie at the heart of Madeleine Bunting and Jing-Jing Lee's debut novels. Award-winning journalist Bunting's Island Song focuses on families under siege in Nazi-held Guernsey. Lee's How We Disappeared begins in the author's native Singapore as it's under attack from Japan in 1942; decades later a deathbed confession sparks a chain of haunting events. Hear them discuss their fresh takes on the past.
Vote for How We Disappeared by Jing-Jing Lee, or Island Song by Madeleine Bunting in the First Book Award.