Mairi Kidd & Allyson Shaw: Who Are the Real Witches? 
Wed 16 Aug 13:45 - 14:45
Spark Theatre
BSL Interpreted
Attend in person
Spark Theatre
£15.50 [concessions £13.50/£10.50]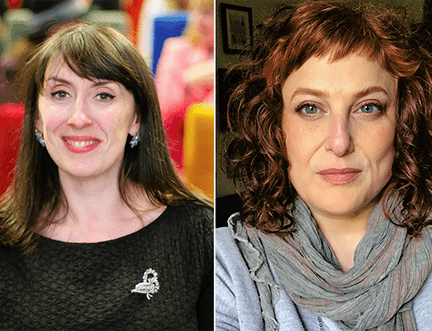 Scotland was the epicentre of Britain's witch hunts. In 2022, Nicola Sturgeon apologised in parliament to 'all those who were accused, convicted, vilified, or executed under the Witchcraft Act of 1563'. Mairi Kidd's We Are All Witches introduces 16 women who lived and died during Scotland's witch persecutions. In Ashes and Stones, Allyson Shaw takes a personal journey in search of the traces of those accused. Chaired by Alice Tarbuck.
Categories: History, Religion, Scottish Interest, Women/Feminism
---