Mairi Kidd & Siobhán Parkinson
Sun 18 Aug 11:00 - 12:00
Garden Theatre
£12.00,
£10.00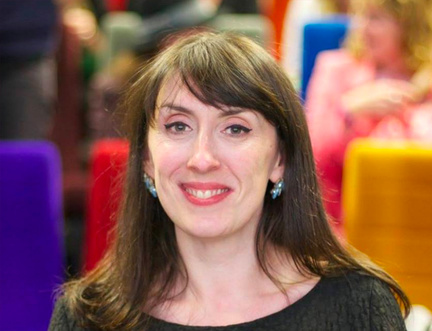 Feminist Treasure Troves
An event celebrating two feminist treasuries packed with inspirational Scottish and Irish women. With Warriors and Witches and Damn Rebel Bitches, Mairi Kidd has curated a stunning collection of Scottish women throughout history, from Mary Queen of Scots to Maw Broon. Rocking The System, by former Irish Children's Laureate Siobhán Parkinson gathers twenty illustrated essays on Irish women. Join them for an empowering hour.
Part of our Telling Her Story series of events.