Maisie Chan: Make a Comic Book Like Danny Chung 
Age 7-10
Mon 15 Aug 12:30 - 13:30
Baillie Gifford Creation Station
Attend in person
Baillie Gifford Creation Station
£5.00
In-person tickets for this event are currently sold out. Please check for returns nearer the time.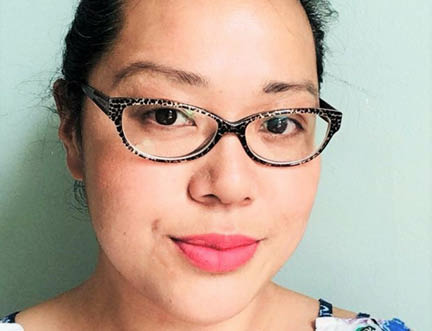 In Maisie Chan's hilarious and heartfelt novel, Danny Chung Does Not Do Maths, Danny uses drawing to escape from the problems in his life – from his Granny moving into his bottom bunk to having to do maths homework. Now Maisie shows you how to create your own crazy comics, just like Danny. Design a monstrous mutant animal, plan out your comic book, then you're ready to get drawing. Next stop: Marvel!
---