Make Your Own Marvellous Book!
Families & 4+
Mon 15 Aug 10:00 - 11:00
Baillie Gifford Creation Station
Attend in person
Baillie Gifford Creation Station
£5.00
In-person tickets for this event are currently sold out. Please check for returns nearer the time.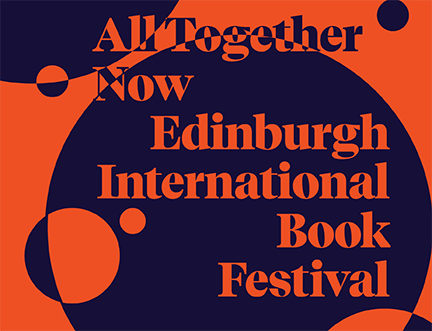 Get ready to spark your storytelling imagination! Katie Swann from Craigmillar Literacy Trust hosts a hands-on event for you and your grown-ups to learn, hear stories and have fun together. Come along and explore some fabulous picture books, getting brilliant ideas from their characters, settings and plots before making your very own zig-zag book to take home using drawing, stamps, mark-making and collage.
---