Pussy Riot's Maria Alyokhina with Yanis Varoufakis
Sat 18 Aug 13:30 - 14:30
Baillie Gifford Main Theatre
£12.00,
£10.00
Sold Out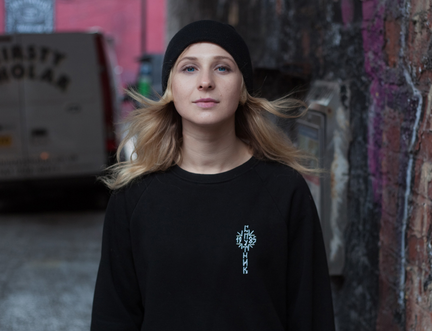 Russia's Avant-Garde Freedom Fighters
'To back down an inch is to give up a mile,' says Maria Alyokhina in Riot Days, her account of Pussy Riot's extraordinary rise to infamy in 2012. Following an iconoclastic balaclava-clad performance in a Moscow cathedral, Alyokhina and two of her collaborators were arrested and sentenced to two years in a prison in the Urals. In this unmissable event, Yanis Varoufakis, DiEM25's co-founder, discusses with Maria Alyokhina the different varieties of totalitarianism that we are currently threatened with, her fight for free speech against the forces of Vladimir Putin's regime, her hunger strike protest while in prison, as well as the work she is now doing to help Russian prisoners at home.
Part of our Killing Democracy? series of events.
This event is currently sold out. Please check for returns nearer the time.