Maria Popova with Tania Kovats
Wed 22 Aug 15:45 - 16:45
Spark Theatre on George Street
£12.00,
£10.00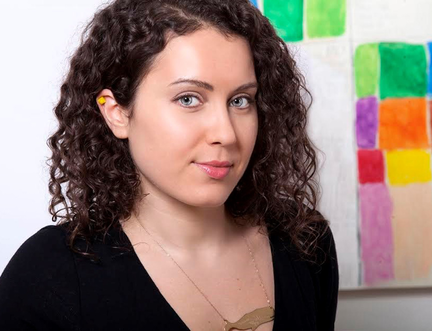 Making Waves in the World
Rachel Carson's The Sea Around Us has influenced and inspired a generation of environmentalists but its impact goes far beyond the green movement: it has been empowering artists and thinkers around the world for many years. Maria Popova, founder of www.brainpickings.org, 'a mastermind of a literary empire on the Internet', has spent the last two years immersed in Carson's work. Today, she talks with Tania Kovats about the role of mavericks in reshaping creativity and changing the world.
Part of our The Sea Around Us series of events.