THE SCOTTISH MORTGAGE INVESTMENT TRUST EVENT
Maria Ressa: Democracy – Death by a Thousand Cuts?
Mon 29 Aug 16:00 - 17:00
Baillie Gifford Sculpture Court
Captioned
Watch online
Pay what you can to watch online. Available live, then on-demand until 23:59 on Friday 30 September.
Attend in person
Baillie Gifford Sculpture Court
£14.00 [£12.00]
Sponsored by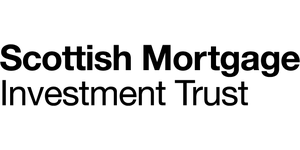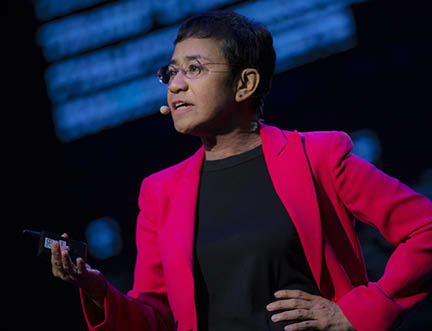 Sponsored by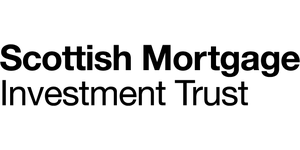 We proudly welcome the winner of the 2021 Nobel Peace Prize to the Book Festival. Maria Ressa faces 100 years behind bars in her home country. Her 'crime'? Tracking the lies told by her government. In How to Stand Up to a Dictator, she lays bare how we are in the grip of untruths and propaganda, and how we can forge an effective response. Join us for an event that grows ever more relevant.
Categories: Politics, Women/Feminism, World Affairs
---