Mark Walters
Sat 10 Aug 20:45 - 21:45
Spark Theatre on George Street
£ What you can
Pay what you can for this event: choose your own ticket price on the booking form.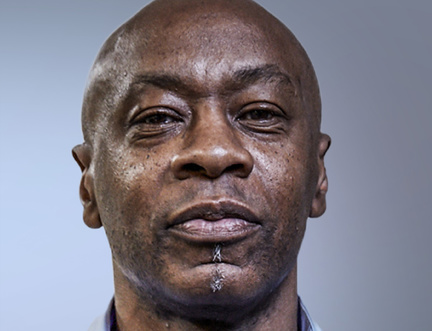 Stepping Out of the Wings
Footballer Mark Walters is remembered for his wing wizardry, but while he's revered by the Rangers faithful who cheered him for four trophy-laden years, he also endured racist chants – an issue he campaigns against now. Today, Walters talks to Pat Nevin about new memoir Wingin' It, working for Graeme Souness, great moments at Liverpool and Aston Villa, and his views about the modern game.
We invite you to Pay What You Can for this event. You may choose to pay an amount between £0 and £25 for your ticket, taking into consideration what you can reasonably afford to spend. This pricing has been introduced to help make the Book Festival accessible to those with limited means. If you are able to pay more for your ticket, you will help support our efforts to provide financial flexibility to those who most need it.