Martin Moore & Jamie Susskind
Thu 15 Aug 14:00 - 15:00
Spark Theatre on George Street
£12.00,
£10.00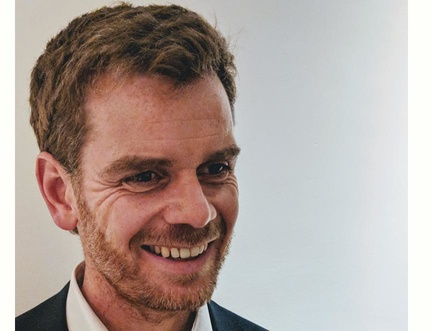 Politics in the digital realm
The landscape of global politics is never stable; yet in the digital age, uncertainty about the direction it will take is rich fodder for debate. Join director of the Centre for the Study of Media, Communication and Power, Martin Moore, with his book Democracy Hacked, and former fellow of Harvard's Berkman Center for Internet and Society, Jamie Susskind, with Future Politics, as they analyse the technology that will either constrain or liberate the electorate.
Part of our Telling New Stories series of events.