Martin Sixsmith
Mon 26 Aug 10:15 - 11:15
The Spiegeltent
£12.00,
£10.00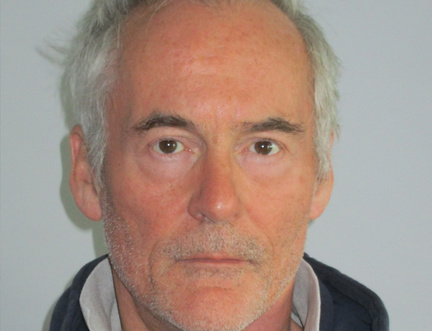 From Russia with love
Sergei Yesenin burns like a comet through the darkness of revolutionary Russia. The young poet was a superstar in his day; adored by millions, he met everyone from the Romanovs to Rasputin, and his poems went into space with Yuri Gagarin. His life, works and search for love are at the core of An Unquiet Heart, a blistering new novel that former BBC Russia correspondent Martin Sixsmith discusses today with writer Daniel Gray.
Tickets go on sale at 8:30am on Tuesday 25 June.