Mary Gaitskill with Anne Enright: Shades of Grey
Fri 19 Aug 16:00 - 17:00
Baillie Gifford Sculpture Court
Watch online
Pay what you can to watch online. Available live, then on-demand until 16:00 on Sunday 18 September.
Attend in person
Baillie Gifford Sculpture Court
£14.00 [£12.00]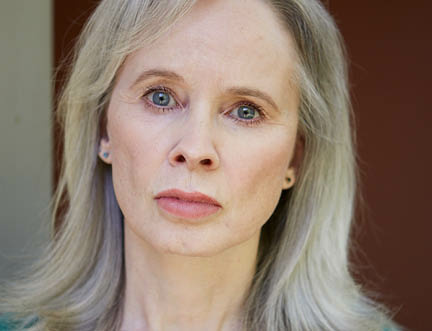 Since her 1988 debut Bad Behaviour, the dark allure and rigorous intelligence of Mary Gaitskill's writing has fascinated readers. We welcome her to the Festival to introduce Oppositions, a collection of essays that spans 30 years of writing. With her characteristic nuance, she alights on subjects including Talking Heads, Chekhov, horse riding, Celine Dion and the inapposite Hollywood adaptation of her story Secretary. Chaired by Anne Enright.
Categories: Film/TV/Media, Writing/Publishing
---