Mary Hollingsworth
Mon 20 Aug 12:00 - 13:00
The Spiegeltent
£12.00,
£10.00
Sold Out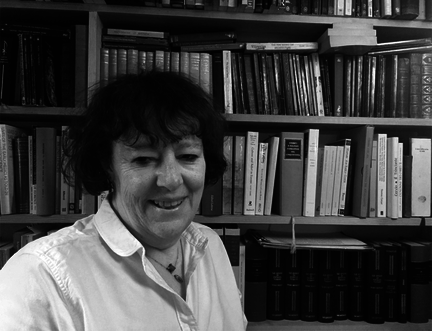 Rewriting the Renaissance
The Medici family are often seen as the great, benevolent patrons of art and architecture in 15th century Florence. Their good deeds stood in opposition to the tyranny and immorality of the Borgias. That's the received view at least. In Mary Hollingsworth's The Medici she lays out a more plausible thesis which she discusses today; that the Medicis were every bit as devious as the Borgias in their venal lust for power. Chaired by Gill Arbuthnott.
This event is currently sold out. Please check for returns nearer the time.