Masterclass: Believable Fiction
Wed 14 Aug 14:00 - 16:30
Kimpton Charlotte Square Hotel
£35.00,
£30.00
Sold Out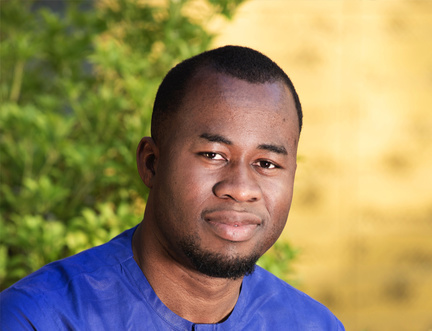 Developing Your Characters
A professor of creative writing at the University of Nebraska-Lincoln, Nigerian writer Chigozie Obioma is a novelist, short story writer, poet and essayist. Join him for a masterclass on writing compelling stories. Obioma's first novel, The Fishermen, was shortlisted for the 2015 Booker Prize, and won a clutch of other awards. If you are a newcomer to writing fiction or would like to brush up your prose and character development, let Obioma's expert guidance lead you through the process. Tea and coffee provided.
This event is currently sold out. Please check for returns nearer the time.