Masterclass: Creative Writing
Mon 19 Aug 14:00 - 16:30
Kimpton Charlotte Square Hotel
£35.00,
£30.00
Sold Out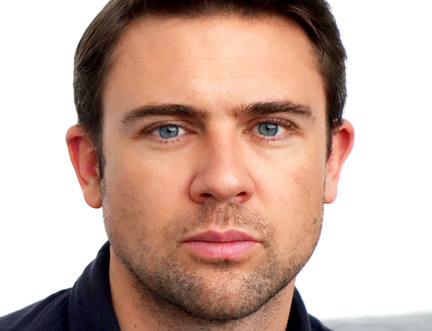 Hone Your Creative Writing
Owen Sheers is an award-winning novelist, poet and playwright, and professor in Creativity at Swansea University. Join him for this creative writing masterclass as he shares his insights on writing hybrid works that combine poetry, documentary, drama and fiction. He draws upon his recent inventive film-poems: the BAFTA winning The Green Hollow and his deeply moving To Provide All People, written to mark the 70th anniversary of the NHS and broadcast on the BBC last year. Tea and coffee provided.
This event is currently sold out. Please check for returns nearer the time.