Masterclass: Drawing on Grief
Tue 13 Aug 14:00 - 16:30
Kimpton Charlotte Square Hotel
£35.00,
£30.00
Sold Out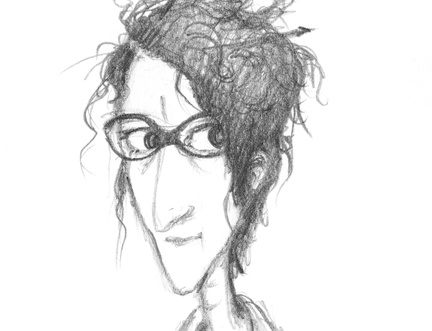 Hone Your Comic Making Skills
Rachael Ball is a cartoonist and graphic novelist with over 16 years of experience teaching art. Her semi-autobiographical graphic novel The Inflatable Woman tackles her experiences with breast cancer and was listed as a Guardian Best Graphic Book of 2015. Her new work Wolf deals with tragedy and loss. Today, Ball shows you how to create comics dealing with difficult subjects like grief, guiding you through the connections between visual narratives, memories, emotions and catharsis. Tea and coffee provided.
This event is currently sold out. Please check for returns nearer the time.