Masterclass: Editing for a Global Readership
Sun 18 Aug 14:00 - 16:30
{No Venue Allocated}
£35.00,
£30.00
This event has been cancelled. A Masterclass on Translation has been programmed in its place. See separate event listing for details and to book.
Cancelled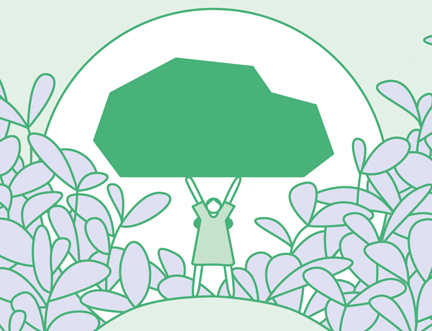 Hone Your Creative Writing
For today's masterclass, Fergus Barrowman, editor and publisher of Victoria University Press - New Zealand's leading publisher of new fiction and poetry - shows you how to edit local books for a global readership. Barrowman has taught at New Zealand's prestigious Victoria University of Wellington's International Institute of Modern Letters, and his editorial insights have been informed by 35 years in the industry. Expect pearls of wisdom to be shared. Tea and coffee provided.