Masterclass: Rewilding the Short Story
Sat 10 Aug 14:00 - 16:30
Kimpton Charlotte Square Hotel
£35.00,
£30.00
Sold Out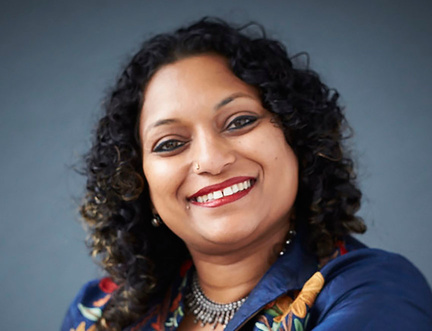 Hone Your Creative Writing
Do you have a story to tell but don't know how to start? Have you written a story that needs a fresh reworking? Inspired by the techniques of writers from storytelling cultures across the world, this masterclass with prize-winning author Roanna Gonsalves looks at what makes well-known short stories successful and shows you how to adopt similar techniques for your own writing. Tea and coffee provided.
This event is currently sold out. Please check for returns nearer the time.