Masterclass: Rewilding the Short Story
Sat 10 Aug 14:00 - 16:30
Kimpton Charlotte Square Hotel
£35.00,
£30.00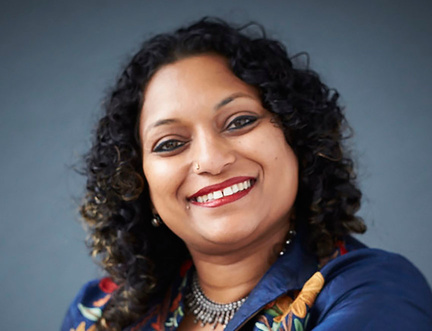 Hone Your Creative Writing
Do you have a story to tell but don't know how to start? Have you written a story that needs a fresh reworking? Inspired by the techniques of writers from storytelling cultures across the world, this masterclass with prize-winning author Roanna Gonsalves looks at what makes well-known short stories successful and shows you how to adopt similar techniques for your own writing. Tea and coffee provided.
Tickets go on sale at 8:30am on Tuesday 25 June.