Masterclass: Writing for Children
Fri 23 Aug 14:00 - 16:30
Kimpton Charlotte Square Hotel
£35.00,
£30.00
Sold Out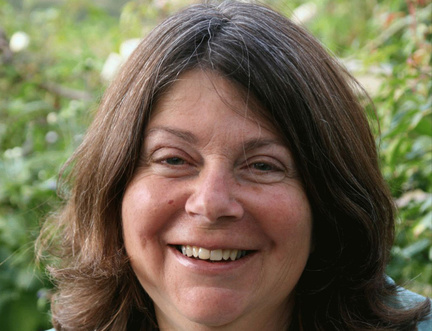 Hone Your Creative Writing
Julia Green is the author of 17 books for children and young adults. Her work focuses on family and friendship, our connection to the natural world, life and death, love and loss. Green is also a professor of Writing for Young People at Bath Spa University. Join her for this creative writing masterclass, where she shares her insights, advice and techniques for crafting engaging writing for children. Tea and coffee provided.
This event is currently sold out. Please check for returns nearer the time.